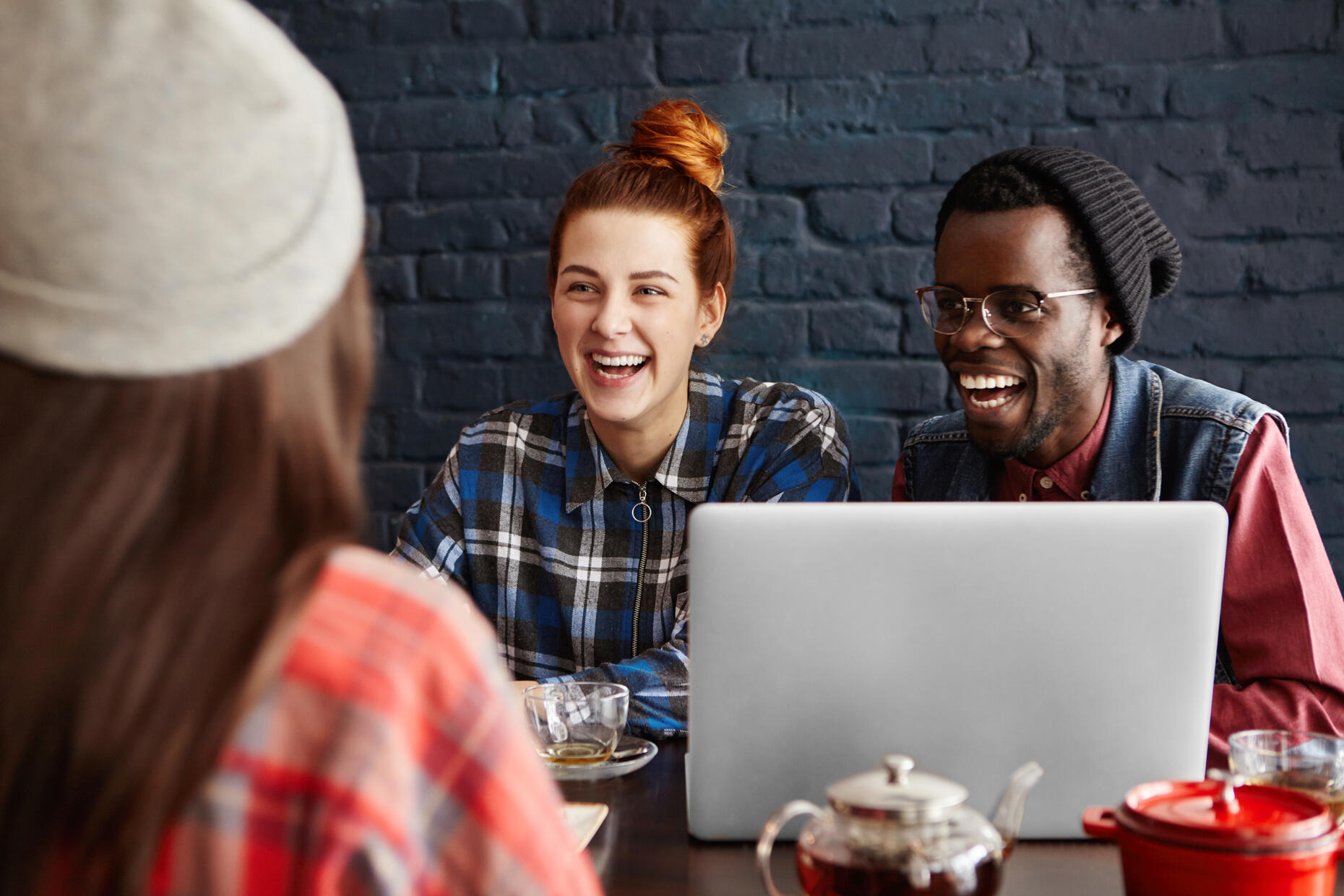 ---
The Startup Hub
The hub for emerging market startups. Why should Silicon Valley have all the fun?
---
---
Join the Startup Ecosystem
Whether you're a founder, investor, or just startup curious, we have something for you!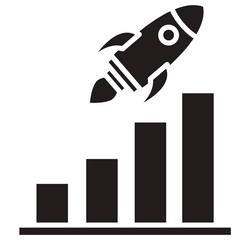 Promote Your Company
Add your company to an international startup database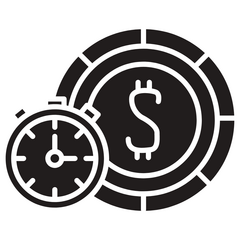 Fund Your Company
Launch and funding round and invite investors* to participate Invest in Startups
Invest* in early-stage tech startups from communities outside Silicon Valley
*Open to U.S. Accredited Investors investors
---
---
For Investors
Access exciting early-stage deals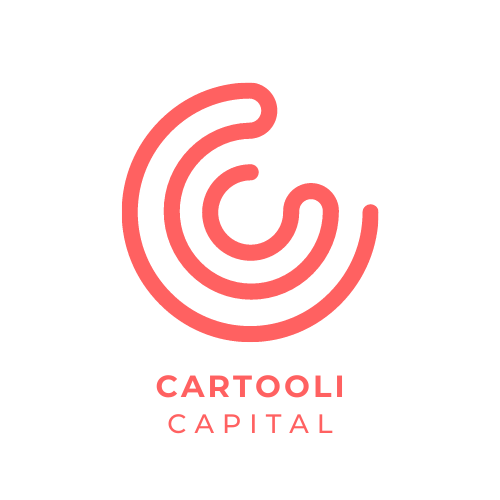 Get connected to investment firms and fund managers*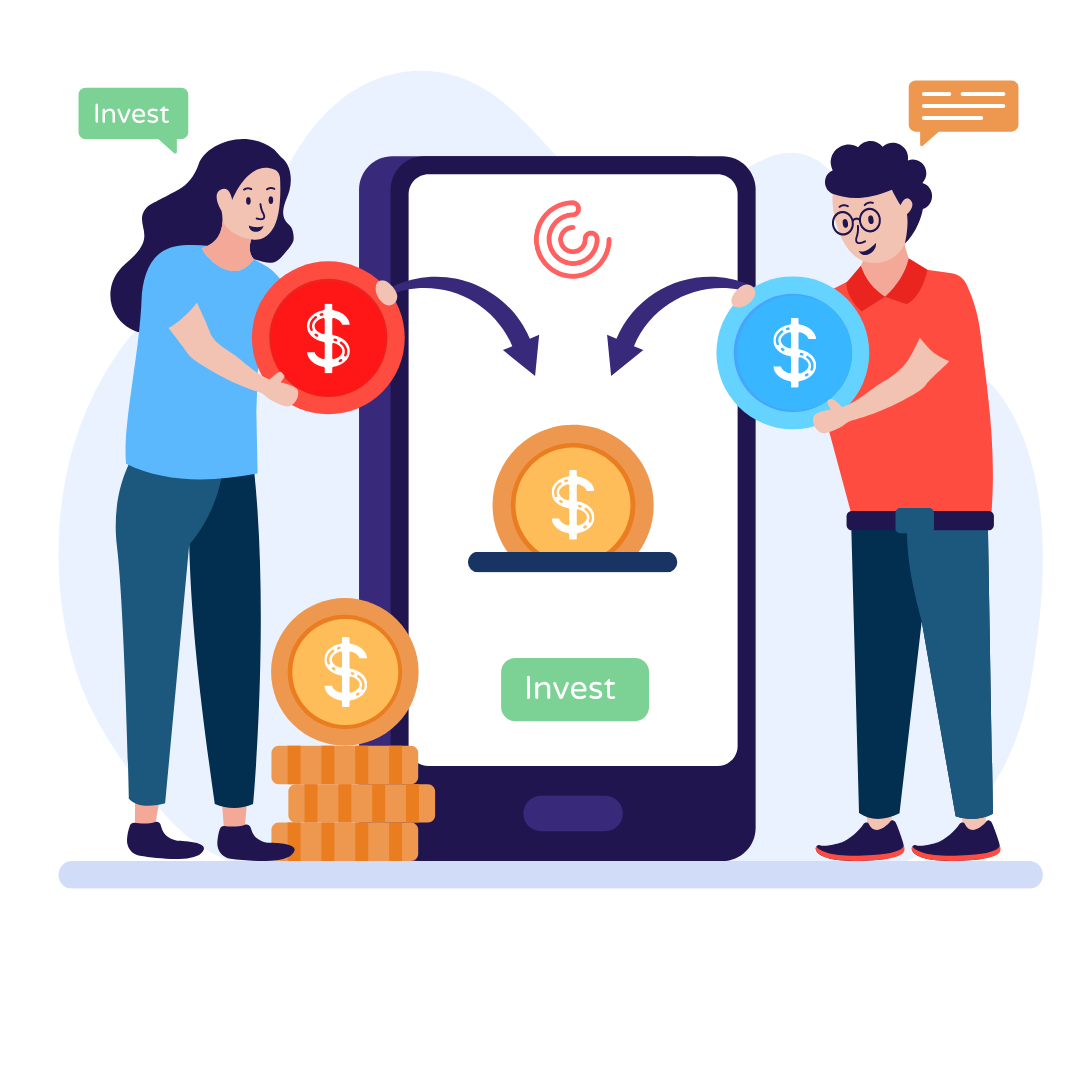 Syndicated deals in promising emerging market startups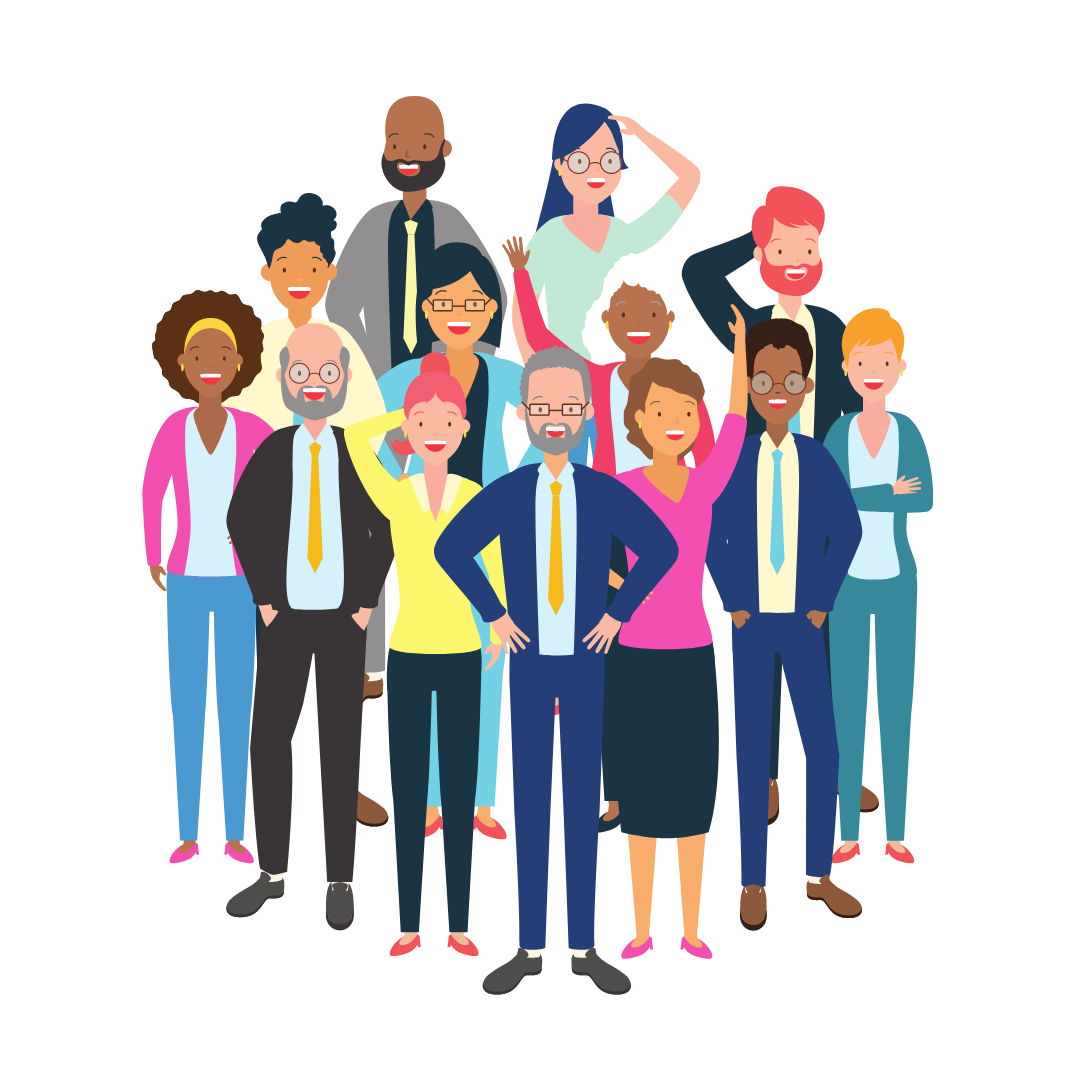 Access scouted deals from emerging market founders
*Suggest a Fund or Investment Firm
---
---
Stay Updated
Share your email for announcements, product updates, and offers
© Cartooli Capital. All rights reserved.